designed. event production provides creative solutions in audiovisual, lighting, sound, staging and technical production for conferences, exhibitions, presentations, product launches, celebrations, awards and live events.We're passionate about providing the very best Audiovisual, Staging, Sound and Lighting solutions. Our track record and clients give testimony that from initial contact through to the event end, you can trust us to deliver; on time and on budget, safe, creative and designed event production.
Visit Website
videofrog is the video engine for creative agencies who don't have the scope or desire to have a video department of their own. Partnering with them, they can make use of all their services and facilities, producing affordable, commercially viable videos for their clients. Within the facilities that videofrog offers is its soundproof infinity cover studio, which is available for hire with crew, or dry hire. A growing part of their work is livestreaming and live event filming, bringing events to the globe, rather than just the people in the room.
Visit Website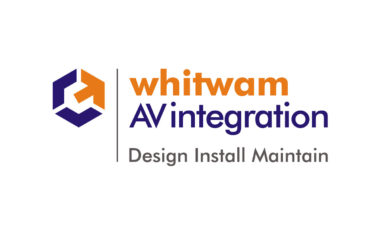 whitwam AV integration is our specialist AV integrator, they provide our clients with a detailed end to end solution, from conceptual design, through to build completion and continued support and maintenance services. Their experience and understanding of buildings and technology allow them to integrate all components of the modern audio visual system into some of the most interesting and challenging of environments. Working across the corporate, public sector, societies and scientific bodies, plus its most well-know area, Houses of Worship. Their clients include Winchester Cathedral, St. Giles' Cathedral in Edinburgh and St. Georges Chapel at Windsor Castle.
Visit Website